About
A Data Scientist with a technical mind who has expertise in applying a data-driven approach to maximize performance and accuracy of datasets. I make the most efficient use of statistical models to achieve a great result. I can apply machine learning and deep learning models to deliver insights and implement action-oriented solutions to a complex problem. On a personal level, I can think clearly, logically and make the best decisions in a short time.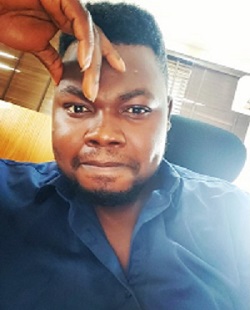 Data Scientist
I have the ability to preprocess, visualize and apply machine or deep learning to data for future purposes.
Birthday:

February 1994

Website:

About Me

Phone:

+2347032774977

City:

Gbagada, Lagos
Facts
These are the facts about me.
Happy Clients
Happy Clent encountered
Projects
These are the Projects taken and finished excellently
Hours Of Support
Client Suport rendered
SKILLS
These are my acquired skill overtime.
Programming Tools
Microsoft Visual Studio85%
Resume
This is the Resume of Dare Israila olatunji.
Summary
Dare Israila Olatunji
A Data Scientist with a mathematics background and years of expertise solving difficult business challenges with predictive modeling, data processing, and data mining methods/algorithms.I'm active in the Python and R studio open source community and a deep learning enthusiast.
Educational Background
Master of Information Technology
2020 - Present
University of Lagos, Akoka, Nigeria
Bachelor of Science & Computer Science
2013 - 2018
Osun State University, Osogbo.
West African Senior School Certificate Examination & Science
2005 - 2011
Federal Science and Technical College, Ilesa, Osun State. NG.
Professional Certificate
National Youth Service Corps Discharge Certificate
2019
National Youth Service Corps, Nigeria
Certificate No: A003904678
Project Management Professional (PMP)
2018
British Project Management Academy
Certificate No: 1423003
Customer Relationship Management (CRM)
2019
Chartered Institute of Customer Relationship Management. NG.
Certificate No: 32476897
Customer Service and Marketing
2018
Institute of Chatered Digital Marketing
Certificate No: 1503627
Introduction to Quality Management
2018
Rahn Wesley Institute of Management
Google IT Support Professional Certificate
In View
Google
IBM Data Science Professional Certificate
In View
IBM
Professional Experience
Device Programmer
2019 - Present
Eko Electricity Distribution Company
Acquisition of smart meters on the AMI (Advanced Metering Infrastructure) and the AMR (Automatic Meter Reading) for remote monitoring
Manage meter database using SQL for a different metering project
Assist in coordinating staff training on the acquisition of meters, configuration, installation & maintenance
Support the monitoring and maintenance of newly acquired meters on TMR (telemonitoring reading)
Test all modem of the meters for communication after configuration
Support analysis and producing comprehensive reports using information gotten from the TMR
Setup Meters to appropriate ratings to meet the customer's specifications
Preparation of captured details and acquired meters for the central database
Allocation of smart meters for installation
Computer Science Instructor
2018 - 2019
National Youth Service Corps
Tutored high schoolers computer studies
Encouraged positive behaviour among students
Led a group of students to win the local spelling bee competition
Tutored my fellow Corp member basics in computer programming and were certified
Junior Network Administrator
April 2016 - October 2016
NetIT Solutions LTD
Responsible for day-to-day computer hardware repairs, such as printers, hard drives, associated devices and internet installation (WI-FI)
Monitoring the operation of various servers, host systems and network components
Cleaning, adjusting, and making minor repairs to computer equipment.
Provision of support to users by following long-established procedures.
Responsible for the frequent start-up and the company's IT system's nighttime shutdown.
Operating computer consoles and peripheral equipment safely
Temperature monitoring of the room where the computer servers are stored
Covering the IT help desk while there is a rush of requests during busy hours.
Determining the extent of any IT concerns and prioritizing them accordingly
Ensuring that all data is secured and that there are no breaches of confidentiality.
Ensuring users satisfaction when installing internet
Services
The are the services I render.
Testimonials
Magnam dolores commodi suscipit. Necessitatibus eius consequatur ex aliquid fuga eum quidem. Sit sint consectetur velit. Quisquam quos quisquam cupiditate. Et nemo qui impedit suscipit alias ea. Quia fugiat sit in iste officiis commodi quidem hic quas.
Proin iaculis purus consequat sem cure digni ssim donec porttitora entum suscipit rhoncus. Accusantium quam, ultricies eget id, aliquam eget nibh et. Maecen aliquam, risus at semper.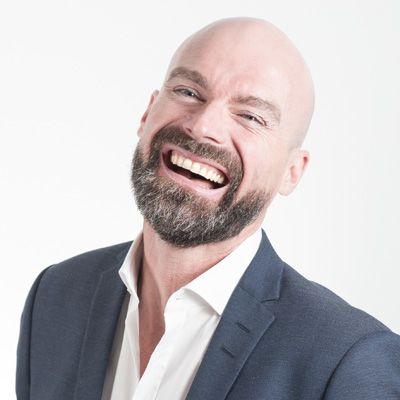 Saul Goodman
Ceo & Founder
Export tempor illum tamen malis malis eram quae irure esse labore quem cillum quid cillum eram malis quorum velit fore eram velit sunt aliqua noster fugiat irure amet legam anim culpa.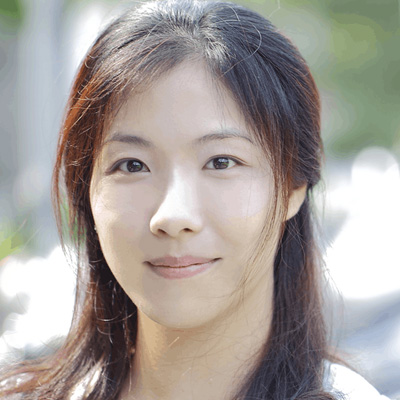 Sara Wilsson
Designer
Enim nisi quem export duis labore cillum quae magna enim sint quorum nulla quem veniam duis minim tempor labore quem eram duis noster aute amet eram fore quis sint minim.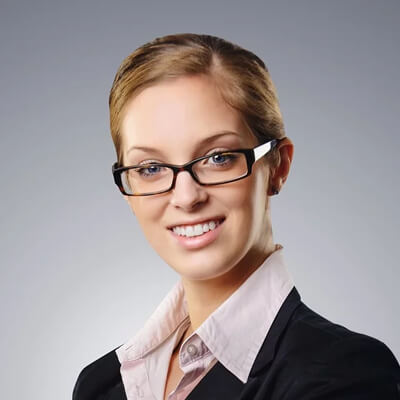 Jena Karlis
Store Owner
Fugiat enim eram quae cillum dolore dolor amet nulla culpa multos export minim fugiat minim velit minim dolor enim duis veniam ipsum anim magna sunt elit fore quem dolore labore illum veniam.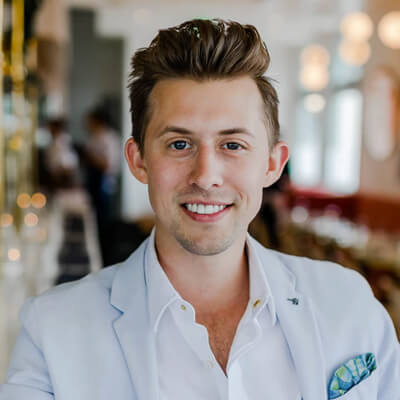 Matt Brandon
Freelancer
Quis quorum aliqua sint quem legam fore sunt eram irure aliqua veniam tempor noster veniam enim culpa labore duis sunt culpa nulla illum cillum fugiat legam esse veniam culpa fore nisi cillum quid.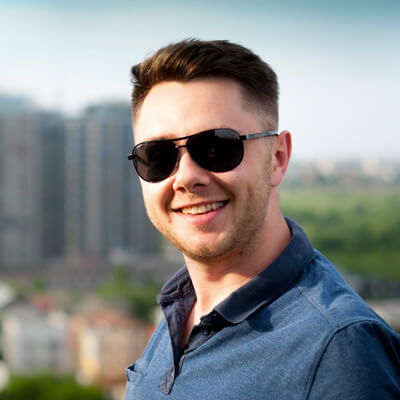 John Larson
Entrepreneur
Contact
For Any question or Hire, kindly contact us.
Hire Us
Location:
3 Jesus Road, Lagos
Email:
-->